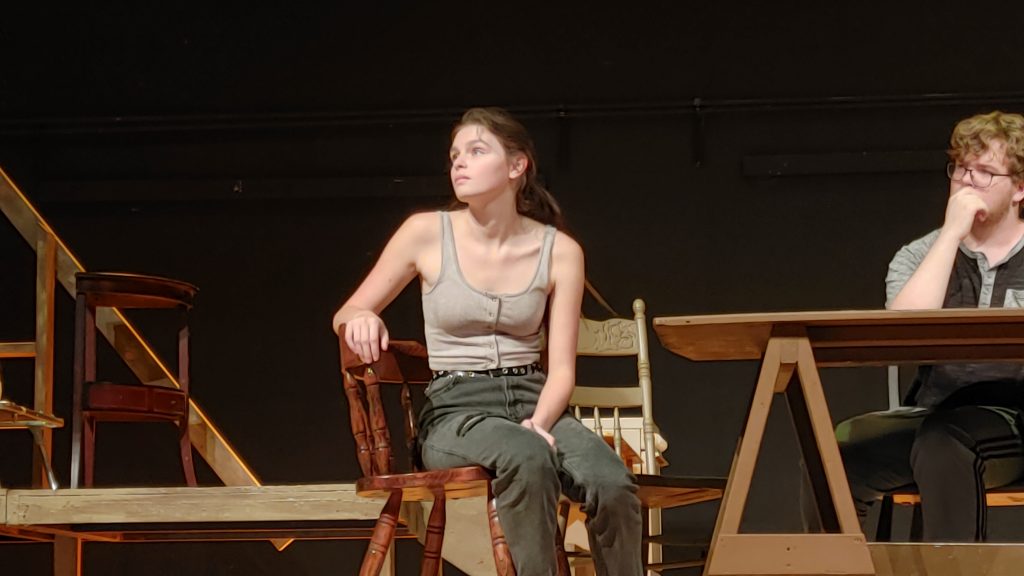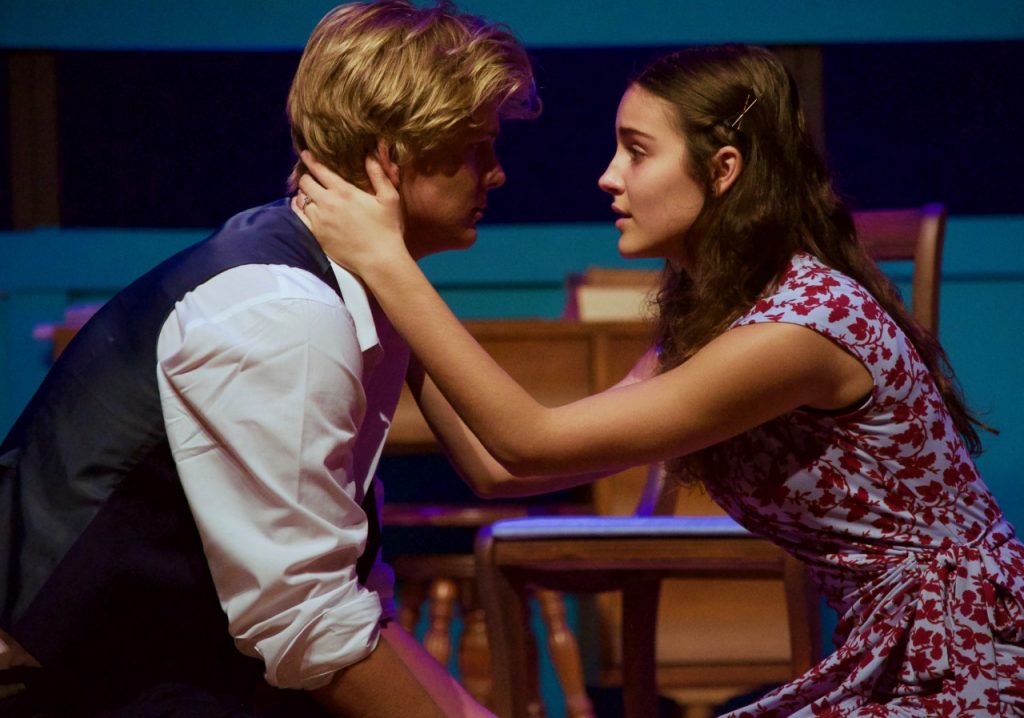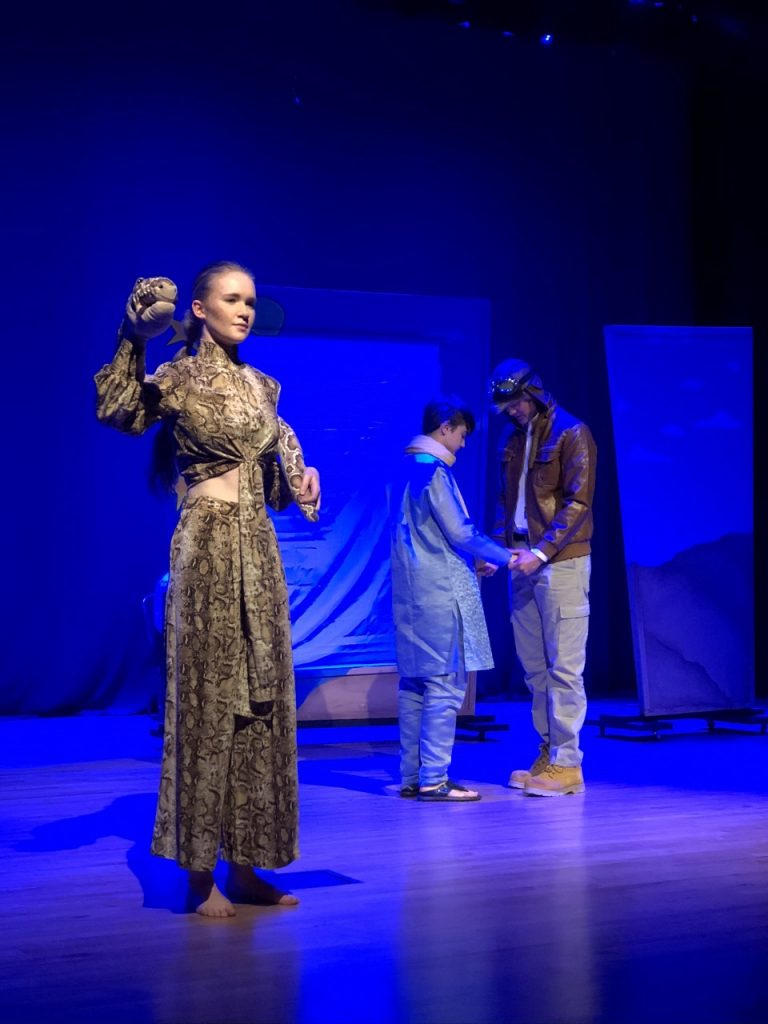 The theatre program at St. Augustine High School introduces students to a wide range of theater styles. From Ancient Greek to Post – Modern, students will be able to perfect their acting ability in a range of environments.
Contact
Jillianne Tamillo – Theatre Director

Follow the SJCCA Theatre Department at:

Instagram: @sjccatheatre
Fair Share
Please email Ms. T for information on Fair Share.
Audition
Students should come to the audition with a one minute prepared monologue. Students will be cut off at one minute and ten seconds. The monologue should be memorized. The teacher will workshop with you on your monologue to determine the level of acting skills that you possess.