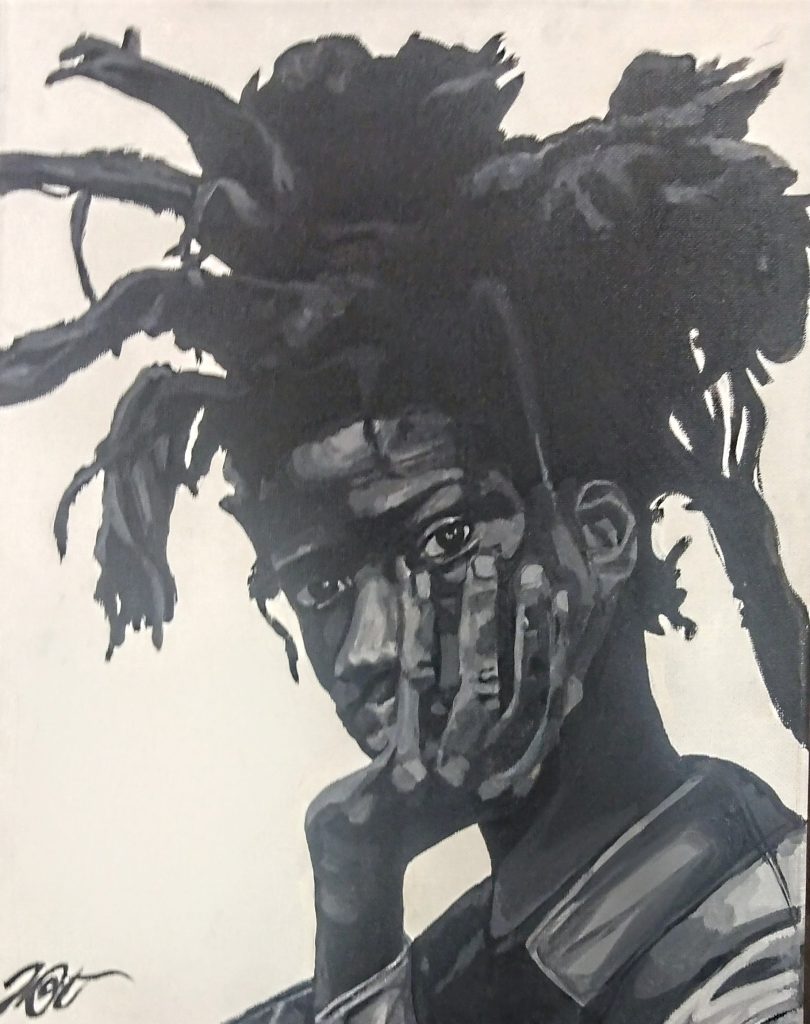 The 2 – D Visual Art Program teaches students how to explore their creativity with a variety of professional tools used to hone their individual style and craft.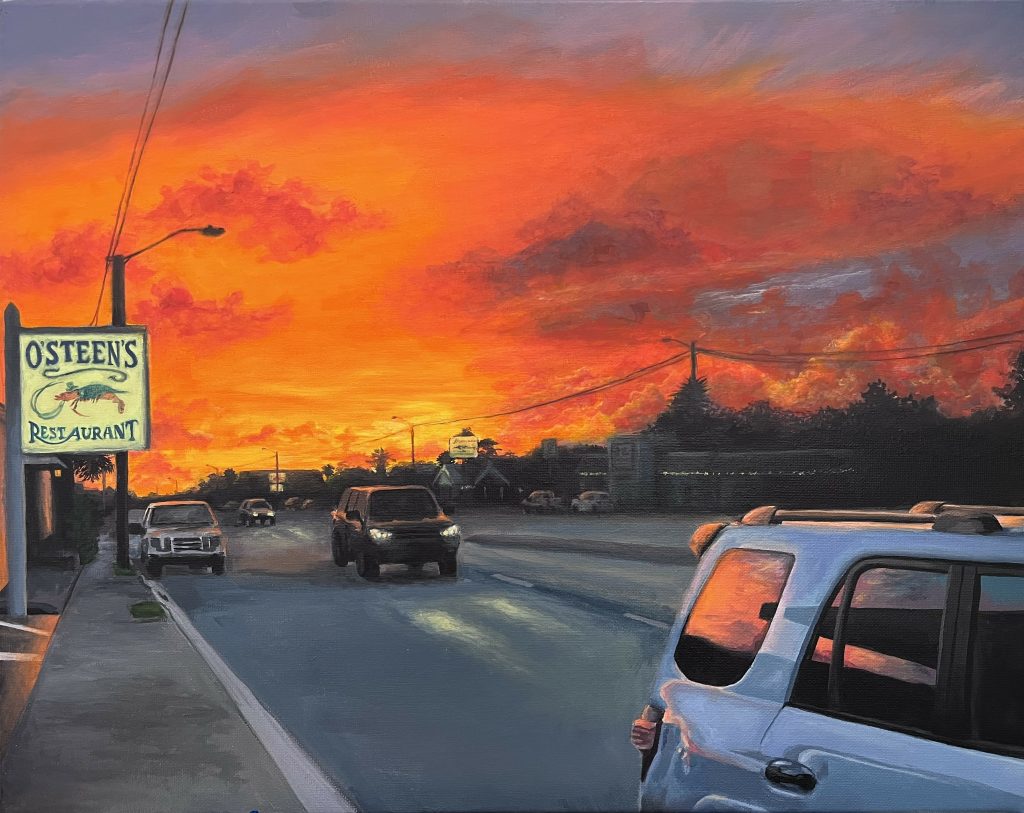 Contact
Melissa Taylor-Hicks
Kristine Angus
Instagram: @sjccaart
Audition
Students should arrive to the audition with their portfolio of artwork. A portfolio consists of a binder/folder or CD/USB containing artwork the student has done over the past several years. 5-10 pieces is an acceptable number. Please make sure it is labeled with name and school. They will take home their portfolios after the audition. Instructors will take into consideration the student's audition as well as their portfolio to place them in the correct class for the following year.
Students will be asked to do a 45 minute timed drawing of a still life while their portfolio is being evaluated, in a separate room.
If a student wishes to audition for another discipline, they will do so after the timed drawing.