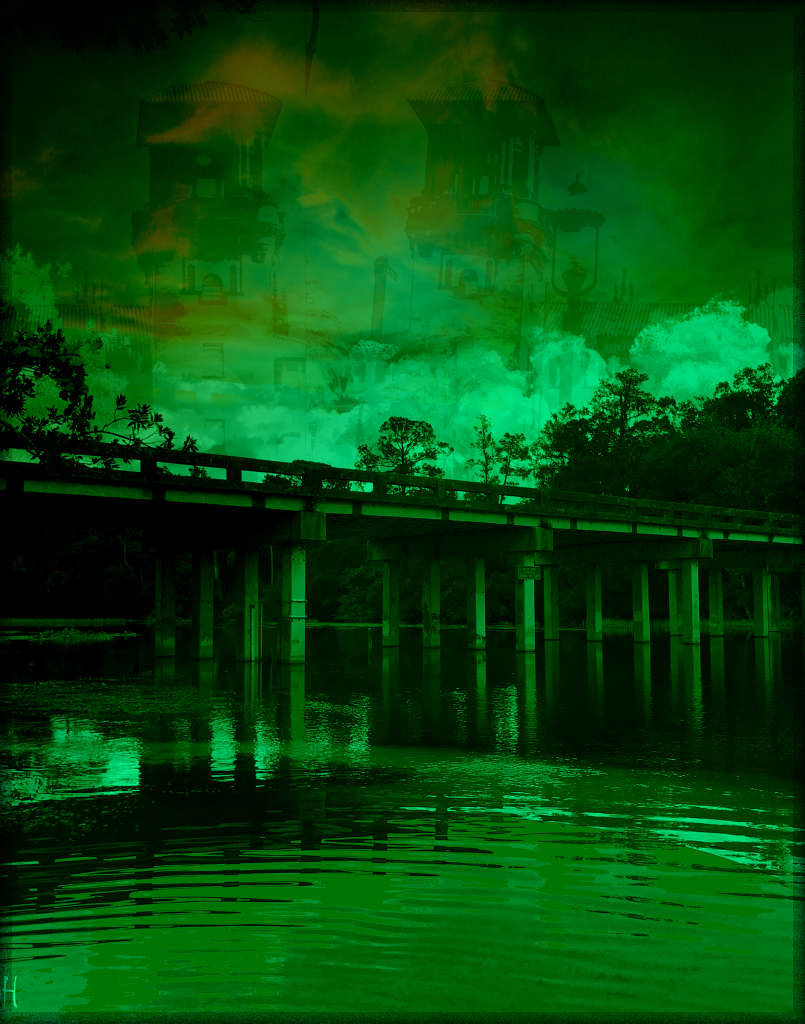 The Digital/Graphic Design Program offers students in depth training on programs such as Adobe Photoshop, Illustrator, etc. to develop a strong portfolio and encourage creativity through the digital medium.
Contact
Audition
Students should arrive to the audition with their portfolio of artwork. A portfolio consists of a binder/folder or CD/USB containing artwork the student has done over the past several years. 5-10 pieces is an acceptable number. Please make sure it is labeled with name and school. They will take home their portfolios after the audition. Instructors will take into consideration the student's audition as well as their portfolio to place them in the correct class for the following year.
Students will be asked to complete an assignment in a 45 minute period, which demonstrates and understanding of basic Photoshop skills. They will be working on PCs using the Creative Cloud Suite.
Student portfolios will be reviewed as they are working. USB is acceptable for a portfolio if properly labeled.
Students are able to audition for several disciplines, 2D Draw/Paint, 3D, and/or Digital Design, one after the other.
To Schedule a Visual Arts Audition in ANY discipline, Please Click Here.