The St. Johns County Center for the Arts provides artistically gifted students with a pre-professional program of study designed to develop their unique talents in the performing and visual arts. In an environment that is supportive and intellectually challenging, SJCCA prepares students to be members of an artistic society. Commitment and self-discipline are necessary in order to advance through the school's academic and artistic studies. SJCCA has four strands: Music (band, jazz band, vocal/chorus, guitar, orchestra, piano), Dance, Theater (theater, musical theatre and theater tech) and Fine Arts (2D, 3D and digital art). SJCCA students must audition before being accepted in the program.
Congrats to our Visual Arts Students!
School Location
St. Johns County Center for the Arts (SJCCA) is located on the campus of St. Augustine High School at 3205 Varella Avenue in St. Augustine, Florida 32084.
SJCCA is also available to middle school students at RJ Murray Middle School located at 150 N Holmes Blvd in St. Augustine, Florida.
New SJCCA Faculty Member:
We want to welcome Mr. Anthony Romeo-Adcock to the SJCCA faculty. He will be teaching Musical Theatre, Musical Theatre Tech and Dance/Movement classes during the 2020-2021 school year. We are please and excited to have Mr. Romeo-Adcock on our St. Augustine High School staff!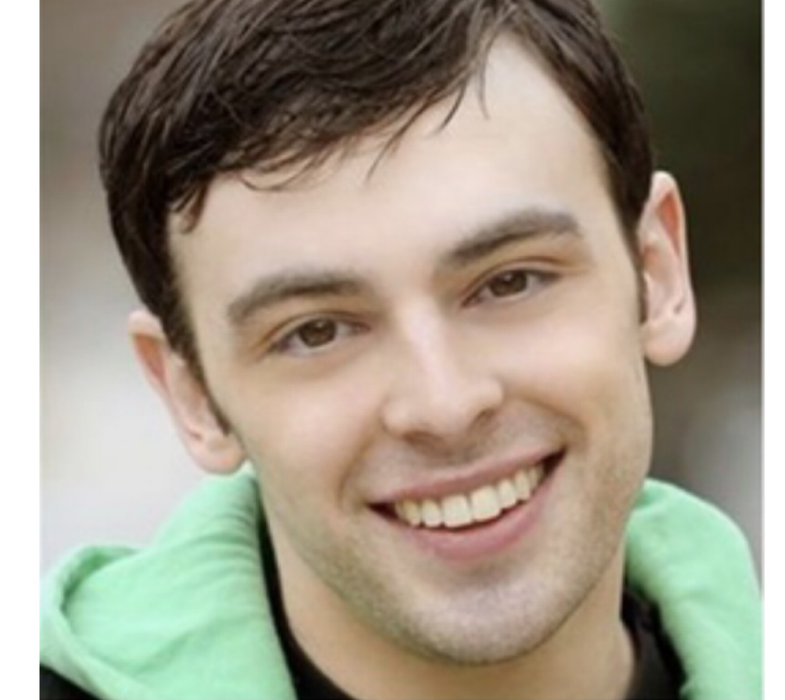 SJCCA Program at St. Augustine High School
To learn about what our program has to offer, click on the video below to see a short promotional video about our program. Thank you to Donald and Janice Jones and CycleHere Media for the creation of this video.